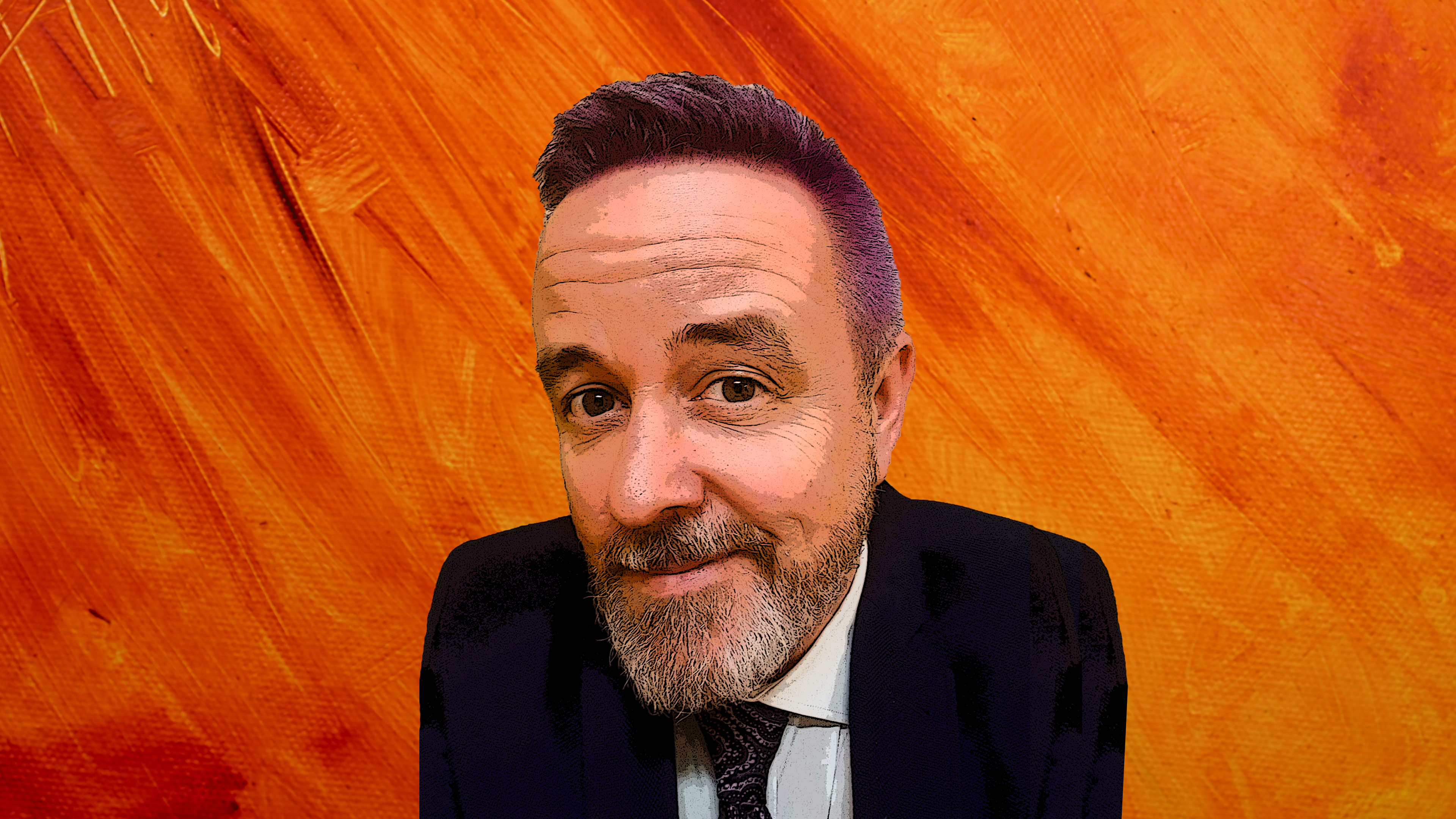 One down.
After 12 months bunkered in my little studio here in Queanbeyan, Australia, my first publicly released solo album of original songs is landing on March 26th - all songs are written, performed, produced and mixed by me in between gigs with my band Escapado, my day job as a school principal, hanging out with my lovely wife Polly and wrangling my crazy kids.
I think of these songs as little musical circuits, snapshots of experience real and imagined. I try to make 'em groove, and I wrestle the sounds to get those crunchy audio flavours out. It's just music folks, and in the words of the great music educator Richard Gill, "Music is Good!"
I am still amazed that the world renowned mastering engineer, Mr Leon Zervos was available to shine up the final product for me. That guy has some serious ears, and I love his work. 
I really love making this kind of music, I hope somebody out there finds something useful in it too. Fergus Circuits is available for digital download or on CD here on my website, as well as all your streaming services.