Holy shamang today was a beautiful day.
Sun was shining, the air was warm and the breeze was gently waving. My garden is thumping, alive before my very eyes, and travelled by skinks, magpies, wolf spiders and worms. I love autumn in Q-Town.
The kids are ok, and the dogs less in the way. For some reason time is just creeping....so I've done a few jobs and made up some stuff, and I practiced the art of cartoons.
Now everyone's sleeping, the house is all quiet and I'm winding down for the night.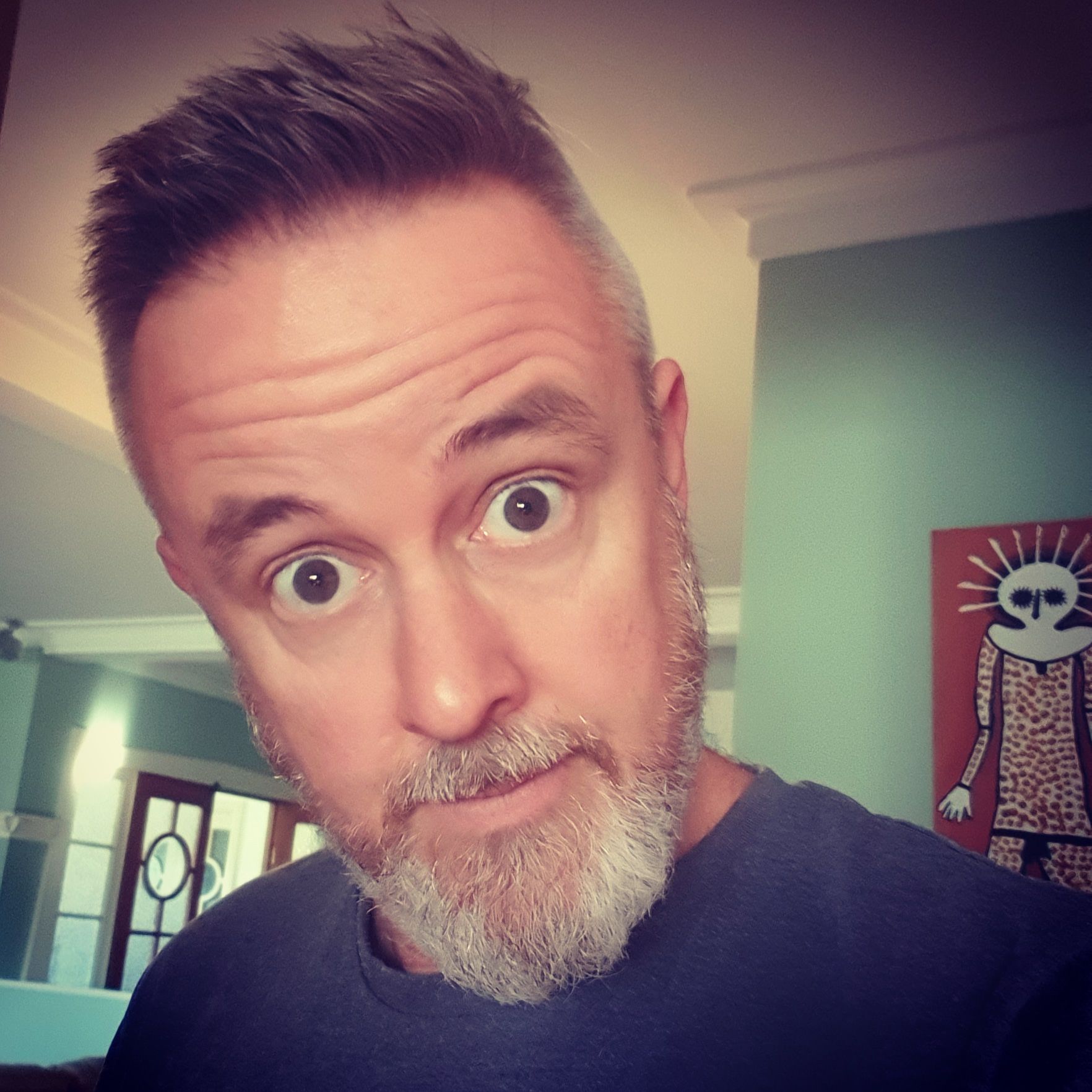 Life is good here in Q-Town.